greatportables.com

recommends these picks from the best, newest, most reliable, cost effective or just plain innovative suppliers of portable

camping

products

& equipment

.
For General Camping supplies go here:>> 10% Off Everything @ Brooklyn Camp Supply <<
More Camping and outdoors Specials:
Moosejaw.com
Get 30% back in Moosejaw Rewards Dollars. Use code 3XREWARD or the deal won't work and you'll ruin everything. Ends 5/1/16, so hop to.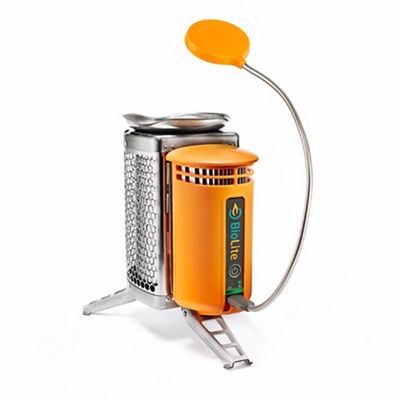 BioLite CampStove with FlexLight

Blackburn Toolmanator 12 Multi Tool

Survival Hax Portable Water Filter
Everywhere Chair!
(Click heading for a  great deal on this portable product)
Check out this! From the makers of Zodi Products comes this great little innovation. Hot water is hard to come by when you're out-doors, so this little camp shower setup is going to make your outdoors experience a comfortable ride and you'll be dying to go camping again and again. Even the girls!
(Click heading for a great deal on this portable product)
Here comes Mr.Heater for those cold nights and icy conditions. If you aren't familiar with these little guys, then don't stop now, they're a must see for their great design efficiency and mostly just do a fantastic job. Mr. Heaters are a good investment for the outdoors, and semi-indoors.
(Click heading for a great deal on this portable product)

 These nifty little units are a must for those going away from civilisation for a while, or even just for emergency's sake, in any case. Having a power dome product in your trunk will be peace of mind for those unpredictable occasions when you just need a boost of some description. These are sooo versatile!
(Click heading for a great deal on this portable product)
Dometic Deluxe Portable Flushing Toilet . Features a pressurized water tank for powerful, freshwater flushing action at the touch of a button. Holds up to 2.6 gallons of waste and includes a convenient level indicator that shows remaining capacity. Quick-release latch and handle make it easy to disassemble and carry to discharge location. An extra-long spout makes emptying splash-free.